This is the home of WINTAX
 software, designed, produced and marketed by Softbyte Computers. Softbyte Computers software developers, established in 1983, have been providing tax and financial planning software and lectures by appointment to some of SA's largest financial institutions, life assurance companies and banks etc since the 1980's. Softbyte Computers have been premier producers of tax assessment, tax advisory, salary designing and personal financial planning software to accountants, tax and financial consultants for over 33 years.  Take a minute or two to browse through our web site and discover more about our different software products.  Be sure to read the testimonials from some of our users.
Web site last updated 25th March 2022.  Softbyte Computers company registration number 1988/010723/23

SAIT is the largest of the professional tax bodies in South Africa, and seeks to enhance the tax profession by developing standards in education, compliance, monitoring and performance.

FREE FINANCIAL APPS FOR ANDROID DEVICES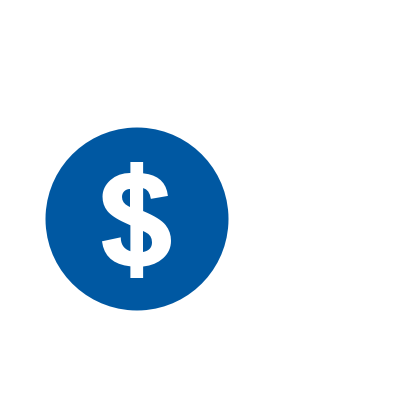 INCOME FROM SHARES APP
It has long been known that, to beat inflation and the tax-man, the investor should look to the stock markets. Investment funds all over the world have put together "baskets" containing collections of high-growth share.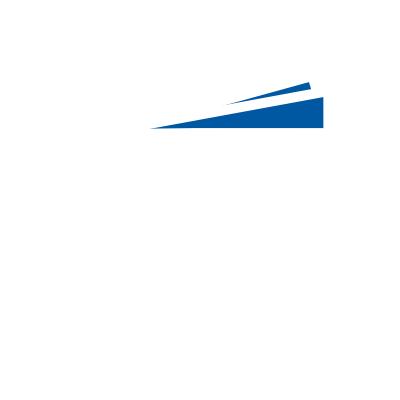 LIVING ANNUITY APP
Living Annuities, Retirement Income Draw-Down etc are all basically the same product given different names in different countries.  You invest a lump sum and draw a monthly "pension" income. INFLATION APP
If you are in the business of selling investments to provide for people's future financial well-being then there is nothing else out there that will help you close deals like this simple app on your Android smart-phone. EMV (Policies/Investments) APP
This app shows the EMV (Estimated Maturity Values) of any type of pure investment from ordinary Endowments to Mutual Fund investments to Retirement/pension investments.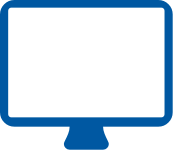 Standalone copies of WinTax, BackTax, SoftFin, WinTaxCo and R/Fund Advantage programs available for use on single pc's.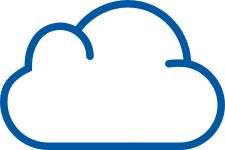 Networkable versions of WinTax available for workstations needing to access the same common-shared databases.