Our WinTax software for Windows is chosen for use, under license agreement for decades now, by Old Mutual, SA's largest Life Assurance Company, and by some of SA's biggest banks including ABSA and Standard. Our corporate customers also include some of the biggest accounting firms in the country. In addition, thousands of accountants, bookkeepers, tax practitioners and financial consultants rely on our WinTax software as WinTax is acknowledged as being the best tax-calculator software available in South Africa. We also offer the ultimate in salary structuring software. Called BackTax, this totally unique package allows you to structure salaries working forwards or backwards to make sure you get the most out of any salary package.
Our very popular SOFTFIN program for Windows gives brokers and financial consultants exactly what they want and not what the life assurance companies think they should have. SOFTFIN allows you to do simple, yet compliant, FNA's for death, disability or retirement planning in 15 minutes with a single-page report which anyone can understand. SOFTFIN also gives you a powerful quotation package for investment products where you can setup commissions, admin and portfolio management etc. SOFTFIN also provides the user with a host of financial and investment calculators you will use every day of the week – all this at a ridiculously low cost which covers updates and extra features added regularly.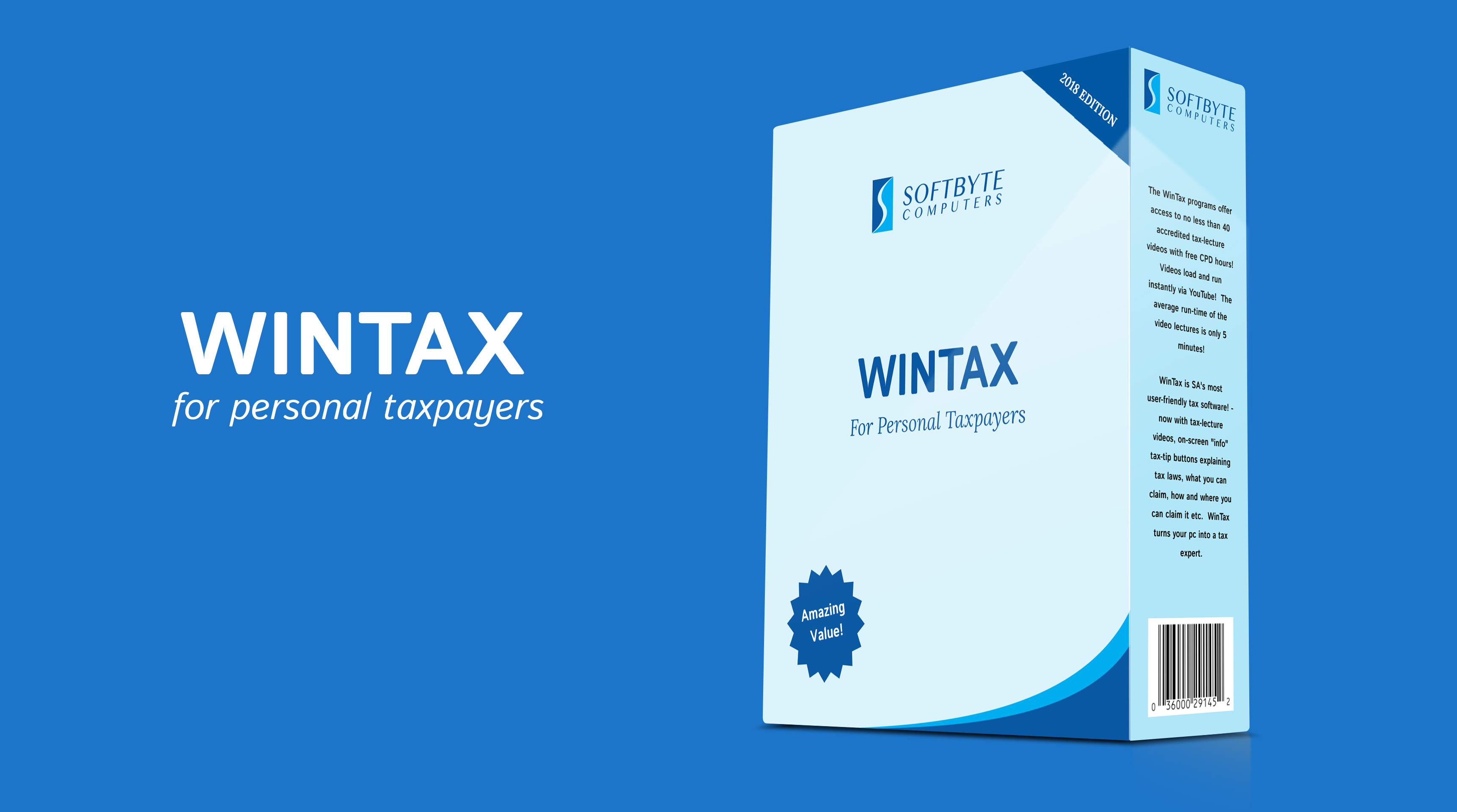 South Africa's best and most user-friendly tax software for personal tax payers, Trusts, etc. Free demo available.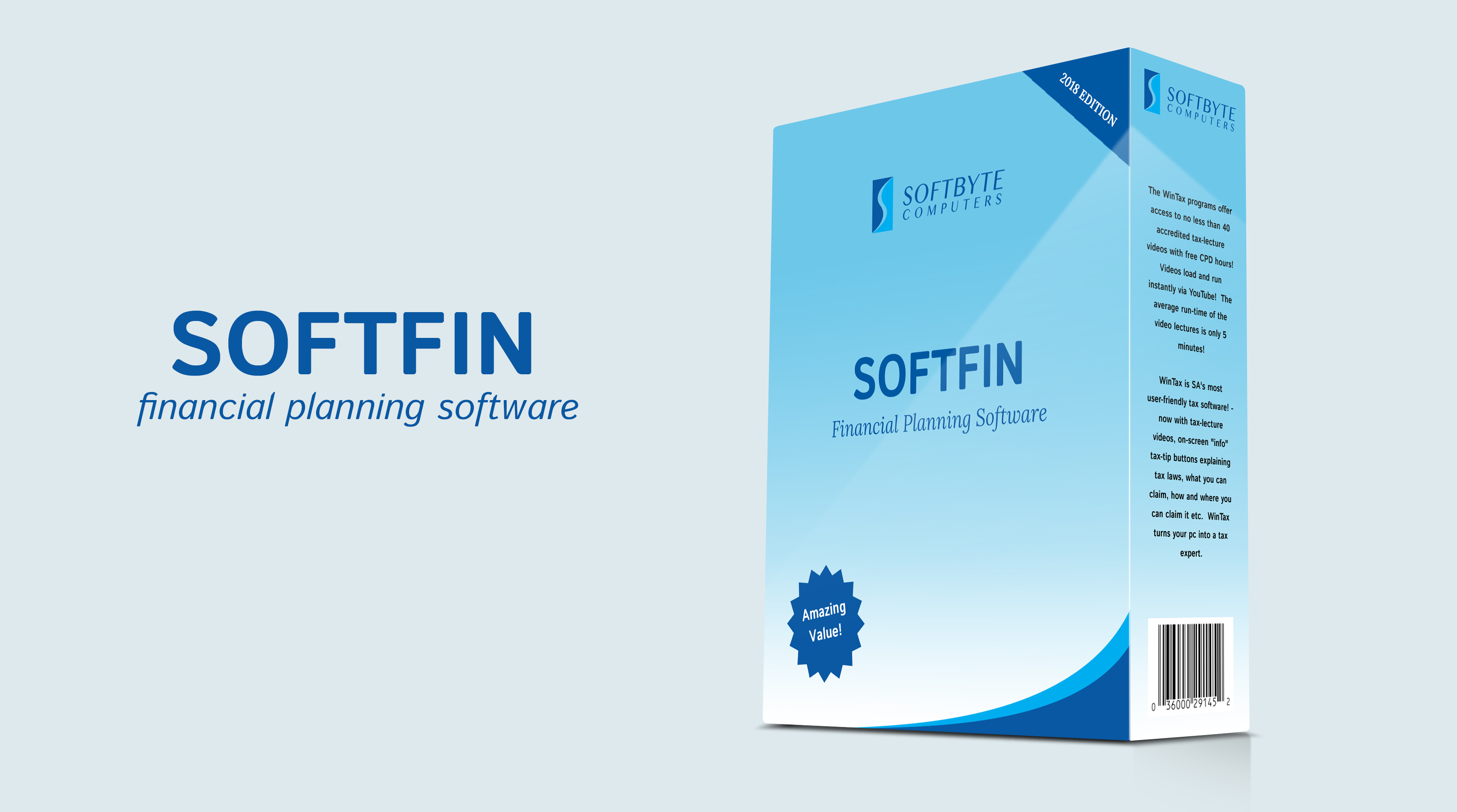 A very special and unique software program for financial consultants and brokers. Includes simple FNA's, financial planning calculators, etc.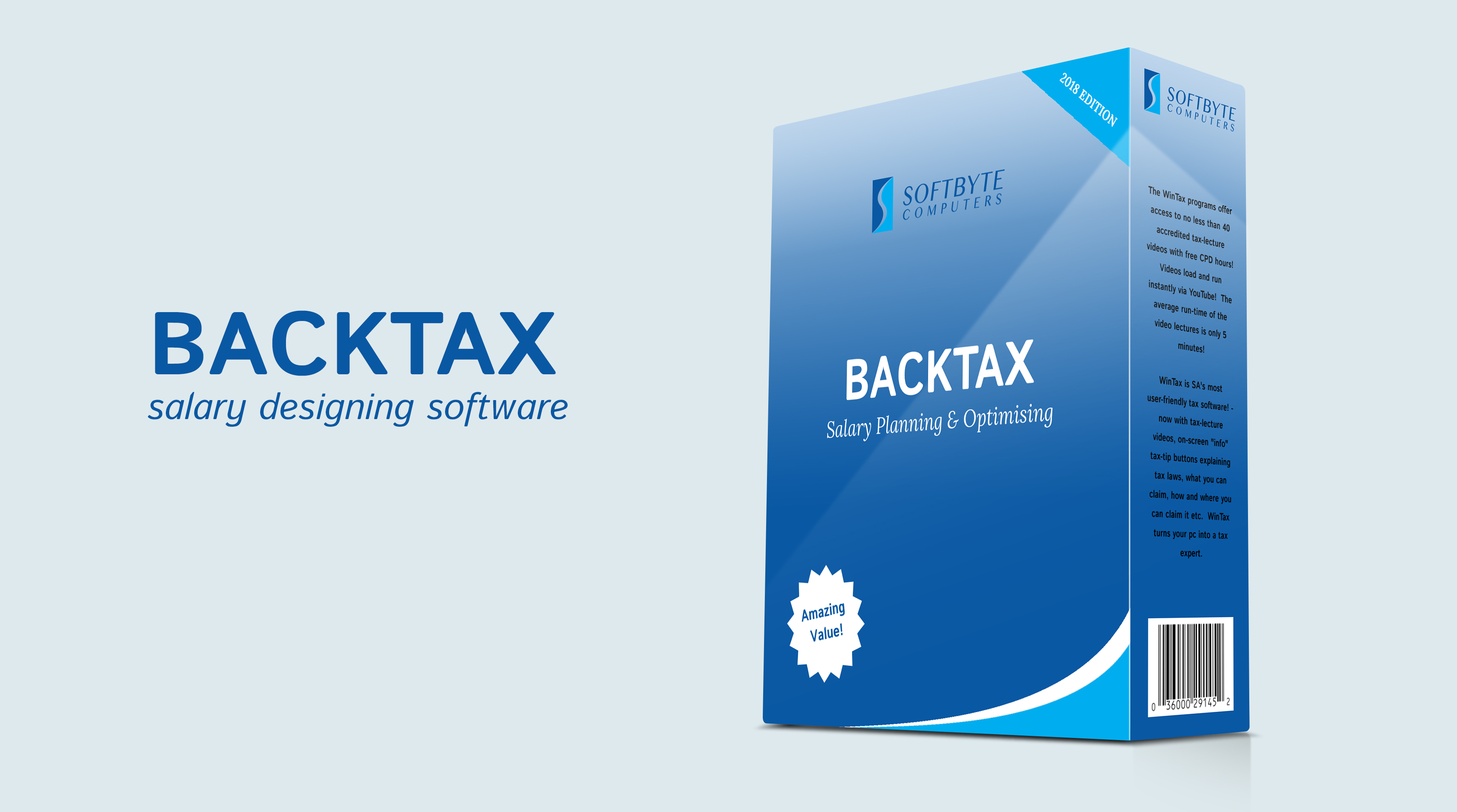 Salary designing software. Works out salaries both forward and backwards so you can take home a little more.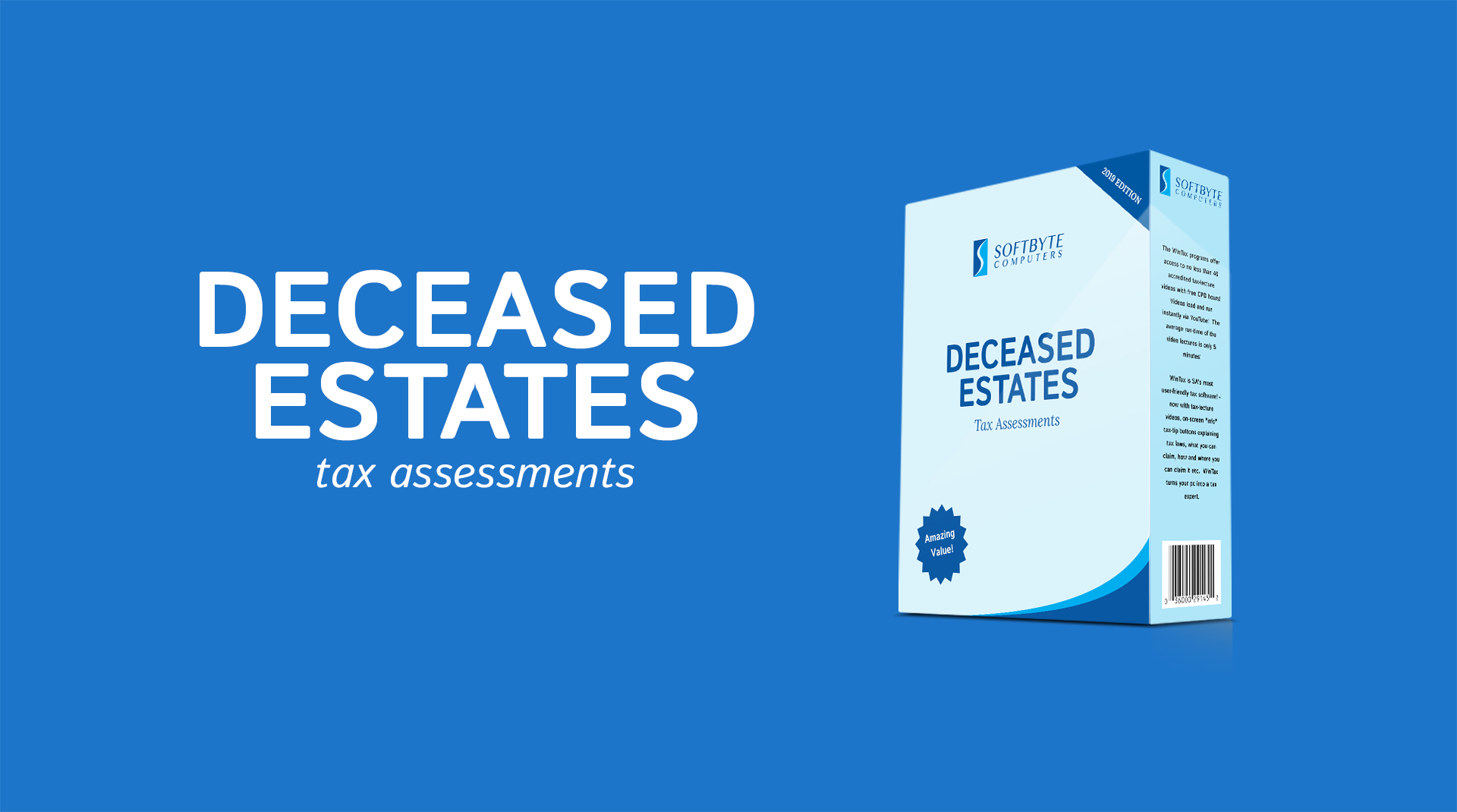 Tax assessment calculations for Deceased Estates for the period post-death to Estate finalisation.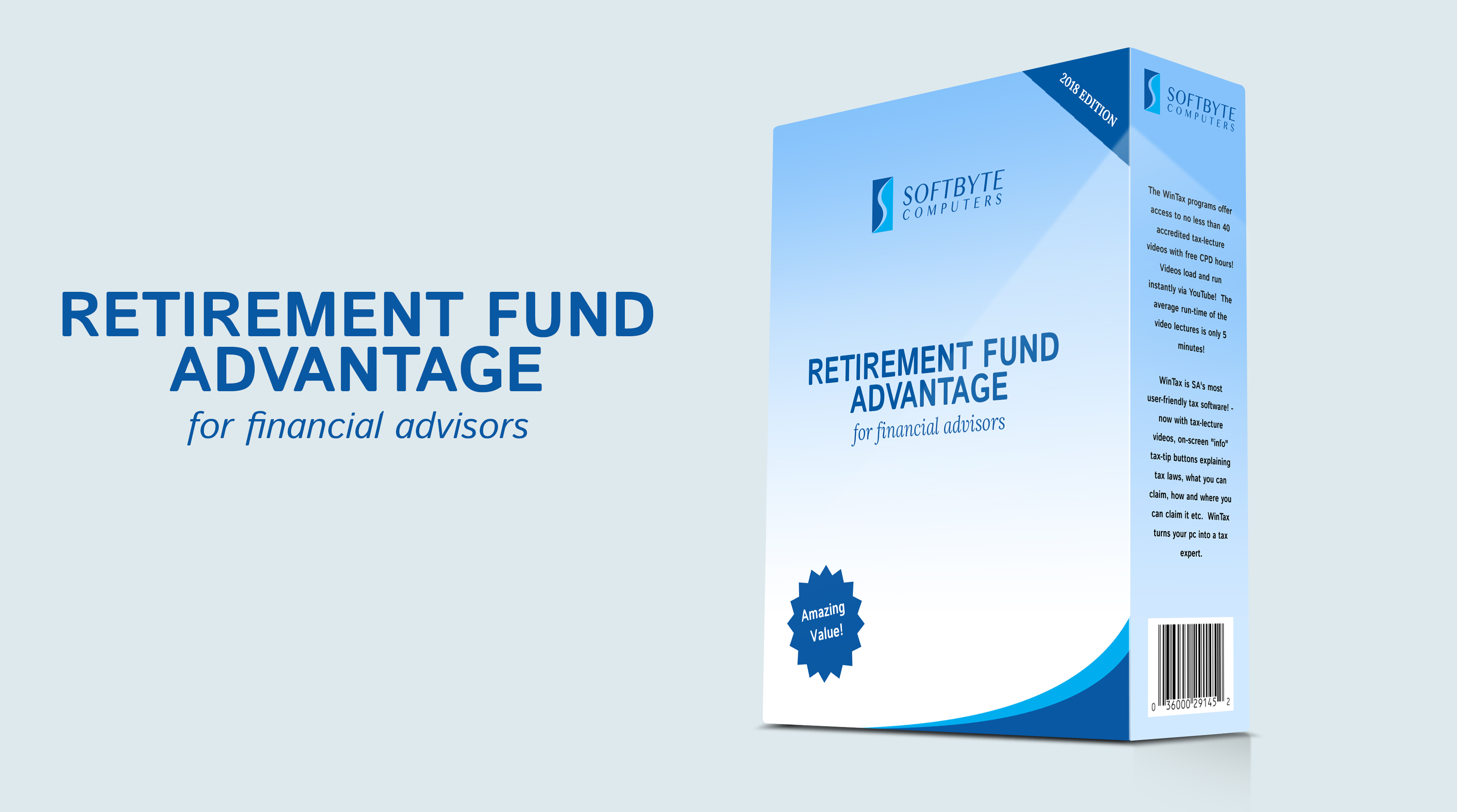 Designed for the financial adviser and priced to pay for itself many, many times over the first time it works for you.