Please note that all these FREE apps run in portrait mode only on Android phones and tablets as they are all tax and/or financial apps and this type of app works best in portrait mode.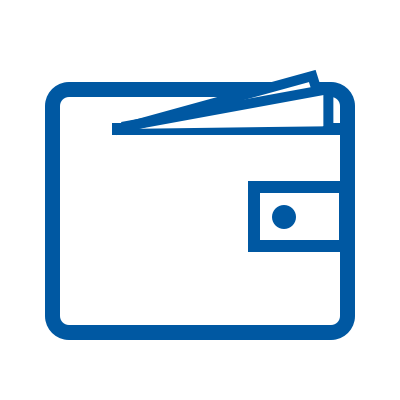 Living Annuities, Retirement Income Draw-Down etc are all basically the same product given different names in different countries.  You invest a lump sum and draw a monthly "pension" income.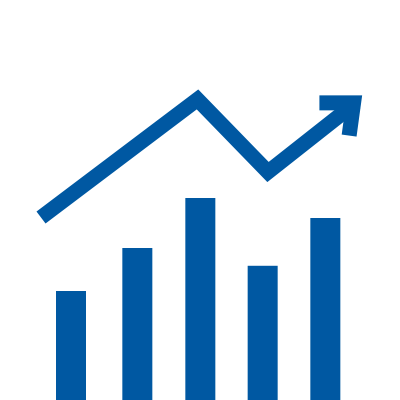 Ever wondered if your pension will be enough to survive on when you retire one day? Never mind global warming, inflation is the biggest threat to people in any country. If you are in the business of selling investments to provide for people's future financial well-being then there is nothing else out there that will help you close deals like this simple app on your Android smart-phone.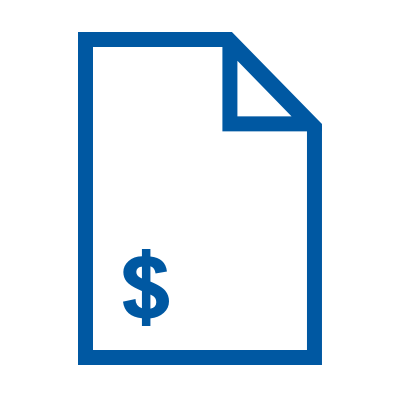 EMV (Policies/Investments) app
This app shows the EMV (Estimated Maturity Values) of any type of pure investment from ordinary Endowments to Mutual Fund investments to Retirement/pension investments.  All financial houses offering these products use the same mathematical formulas to project estimated maturity values.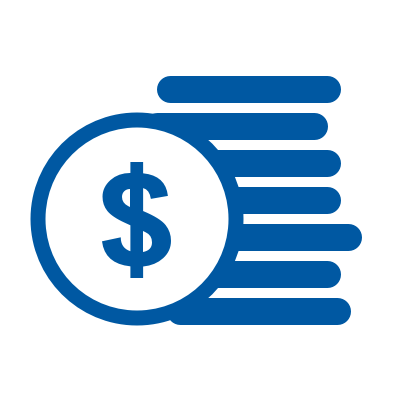 It has long been known that, to beat inflation and the tax-man, the investor should look to the stock markets. Investment funds all over the world have put together "baskets" containing collections of high-growth share.